Noooo! Not more snow! I though it was supposed to be spring!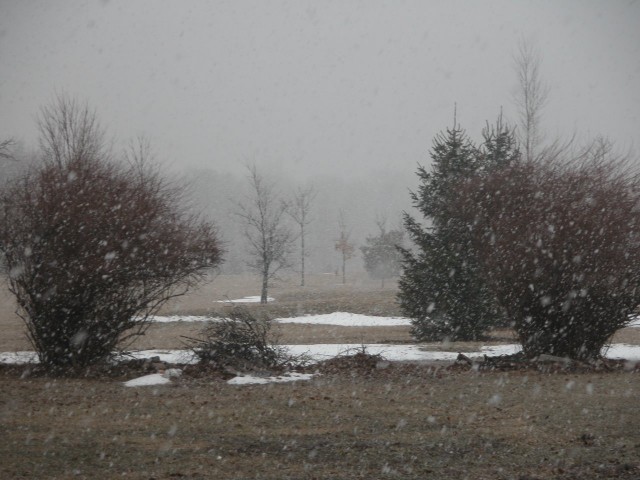 Doesn't look like it's to be so, does it: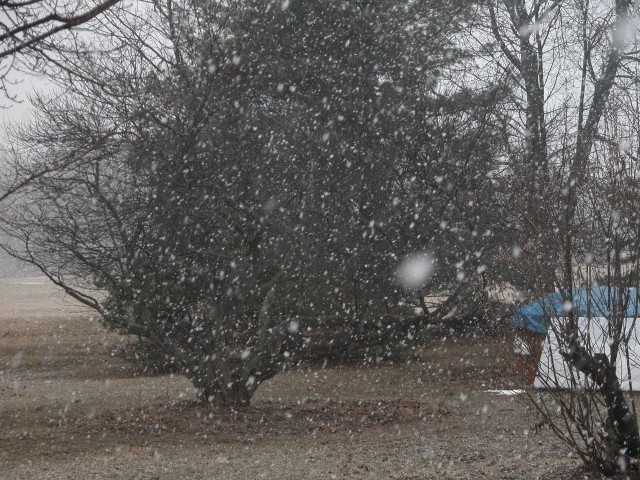 Can anyone say "An inch an hour"?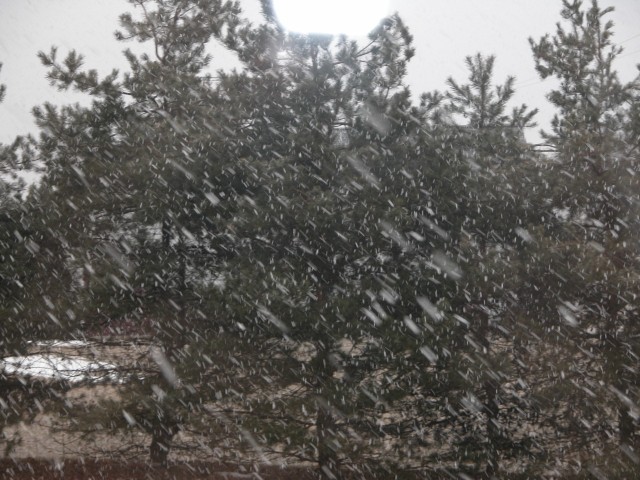 …SNOW ADVISORY IN EFFECT FROM 8 PM THIS EVENING TO 4 AM EDT FRIDAY…
THE NATIONAL WEATHER SERVICE IN GRAND RAPIDS HAS ISSUED A SNOW ADVISORY FOR 3 TO 5 INCHES OF SNOW.
THE RAIN WILL TRANSITION TO SNOW EARLY THIS EVENING. THE SNOW COULD COME DOWN HARD AT TIMES…WITH AN INCH PER HOUR SNOW RATES POSSIBLE. THE SNOW WILL TAPER OFF FROM WEST TO EAST BEGINNING AROUND MIDNIGHT.
A SNOW ADVISORY MEANS THAT PERIODS OF SNOW WILL CAUSE PRIMARILY TRAVEL DIFFICULTIES. BE PREPARED FOR SNOW COVERED ROADS AND LIMITED VISIBILITIES…AND USE CAUTION WHILE DRIVING.
The Weather service can!
And we have to go away again tonight!
Well have to run,
Matthew