American Beauty Bush that is!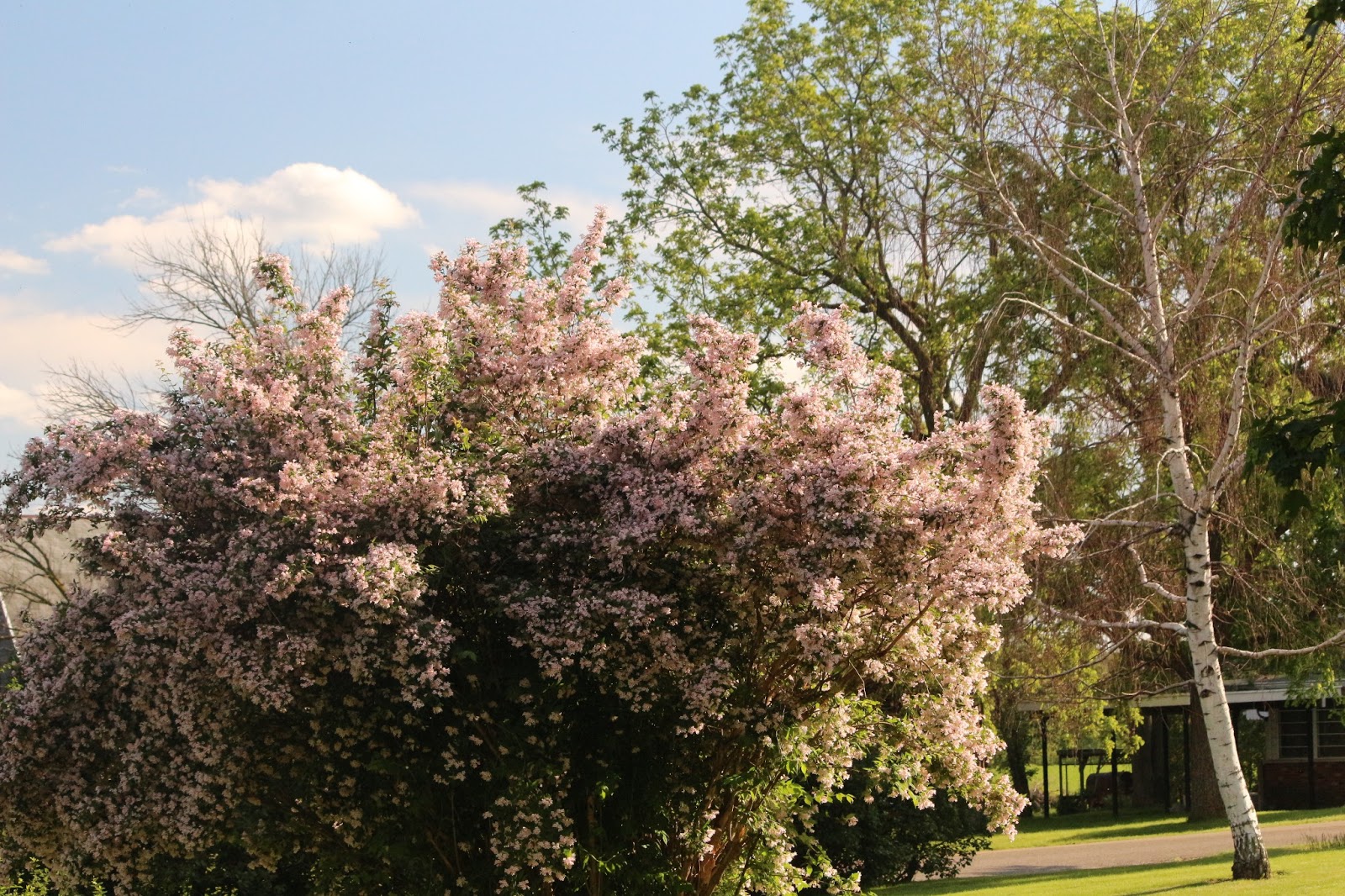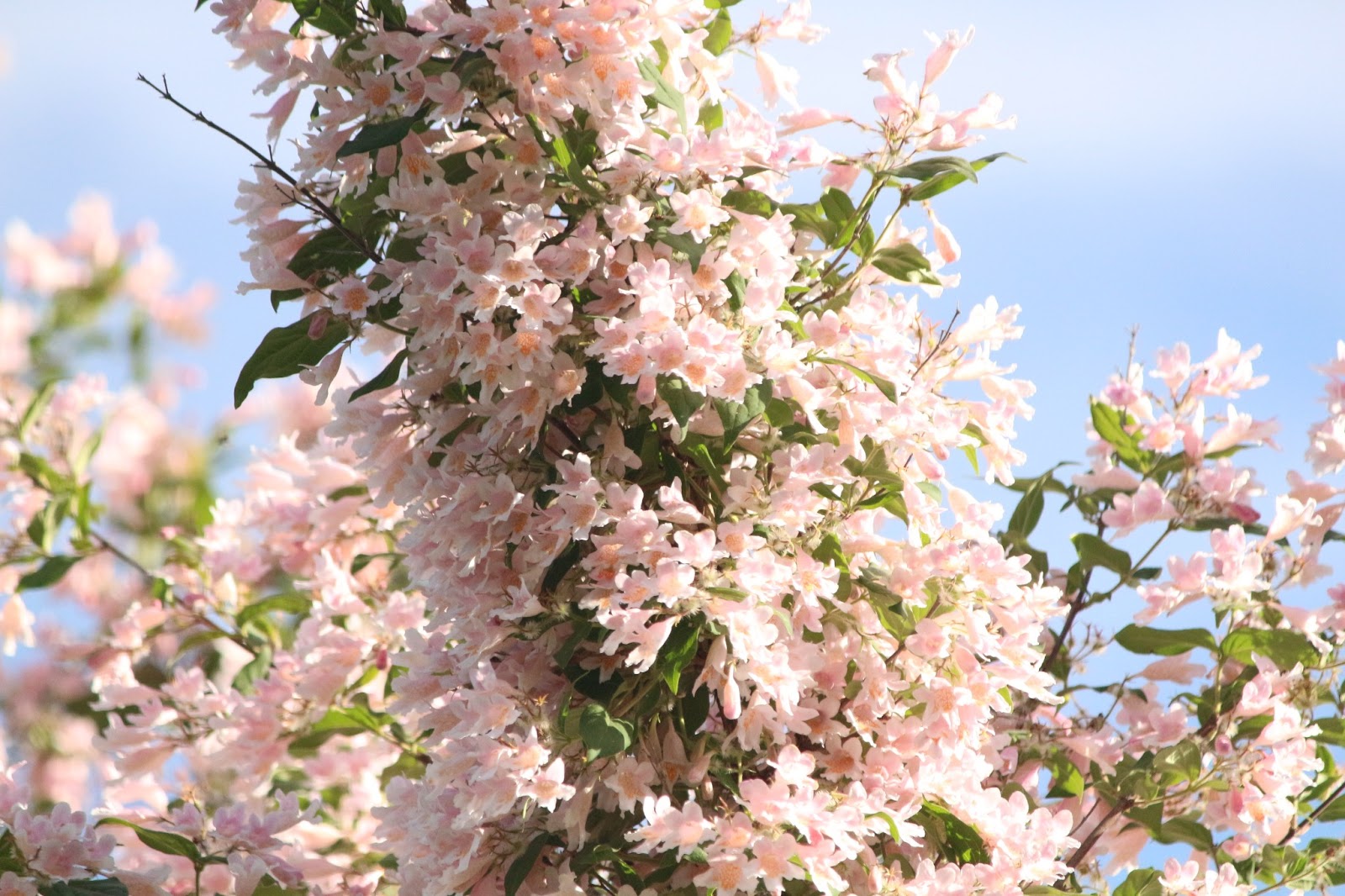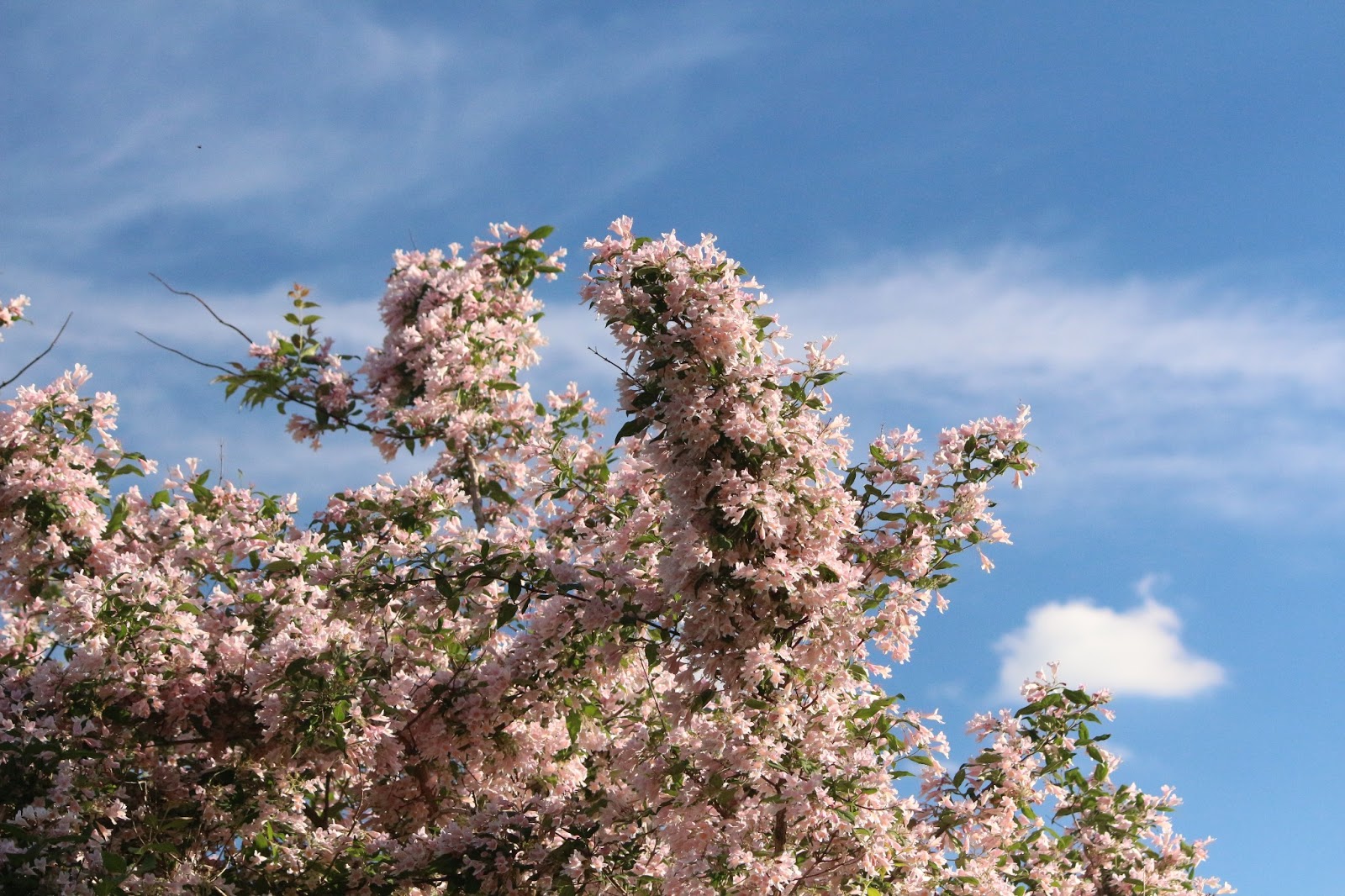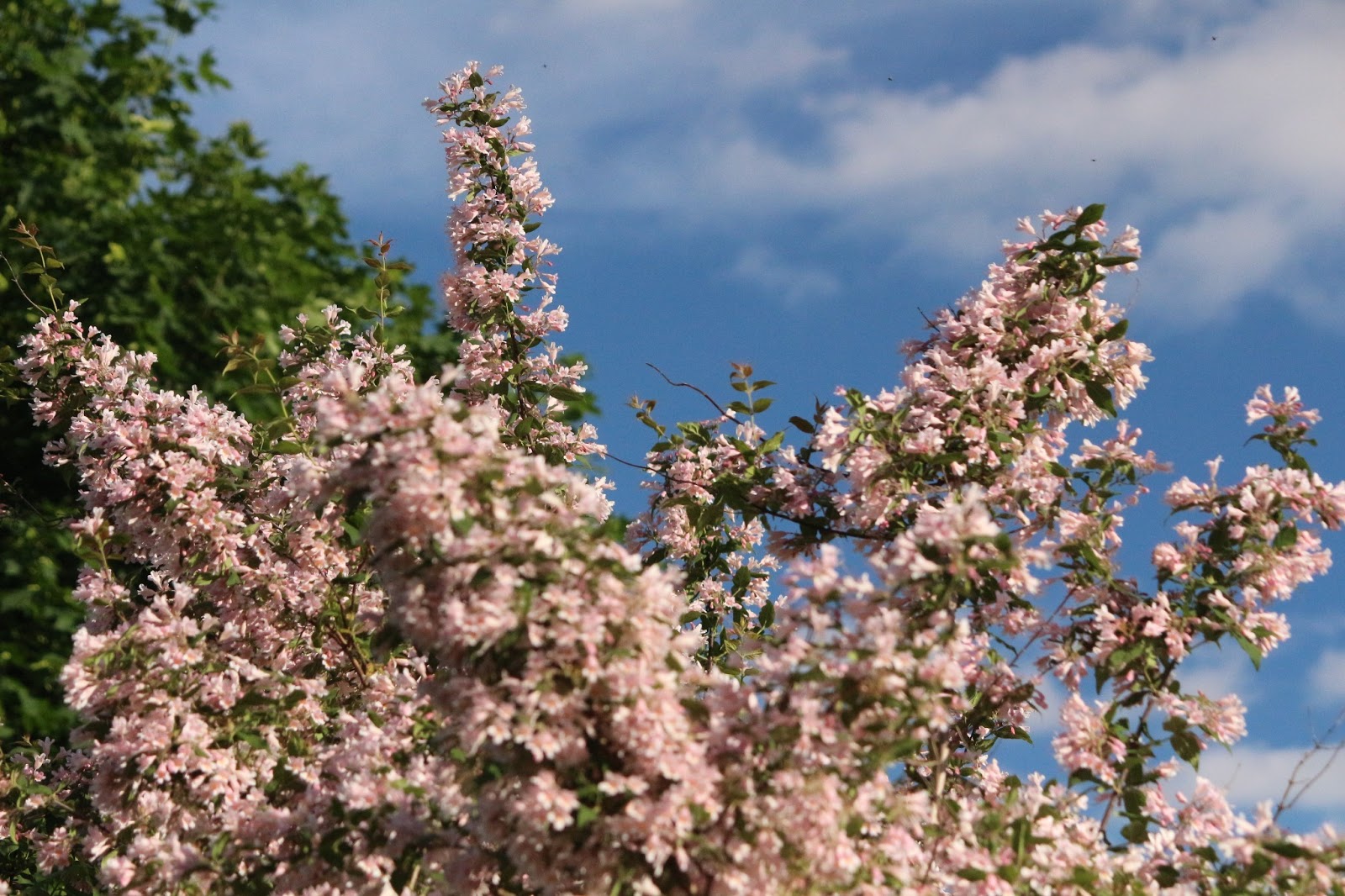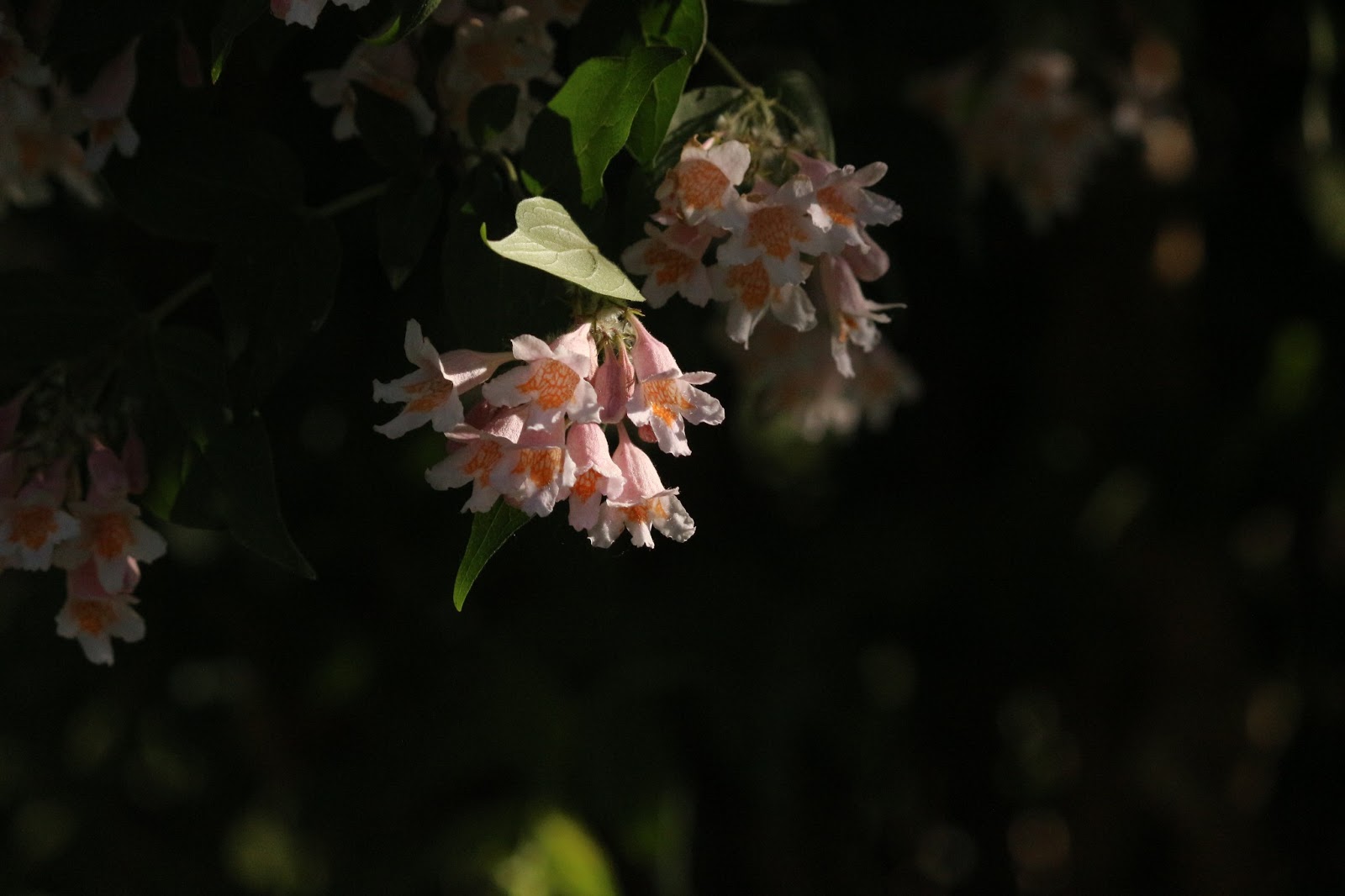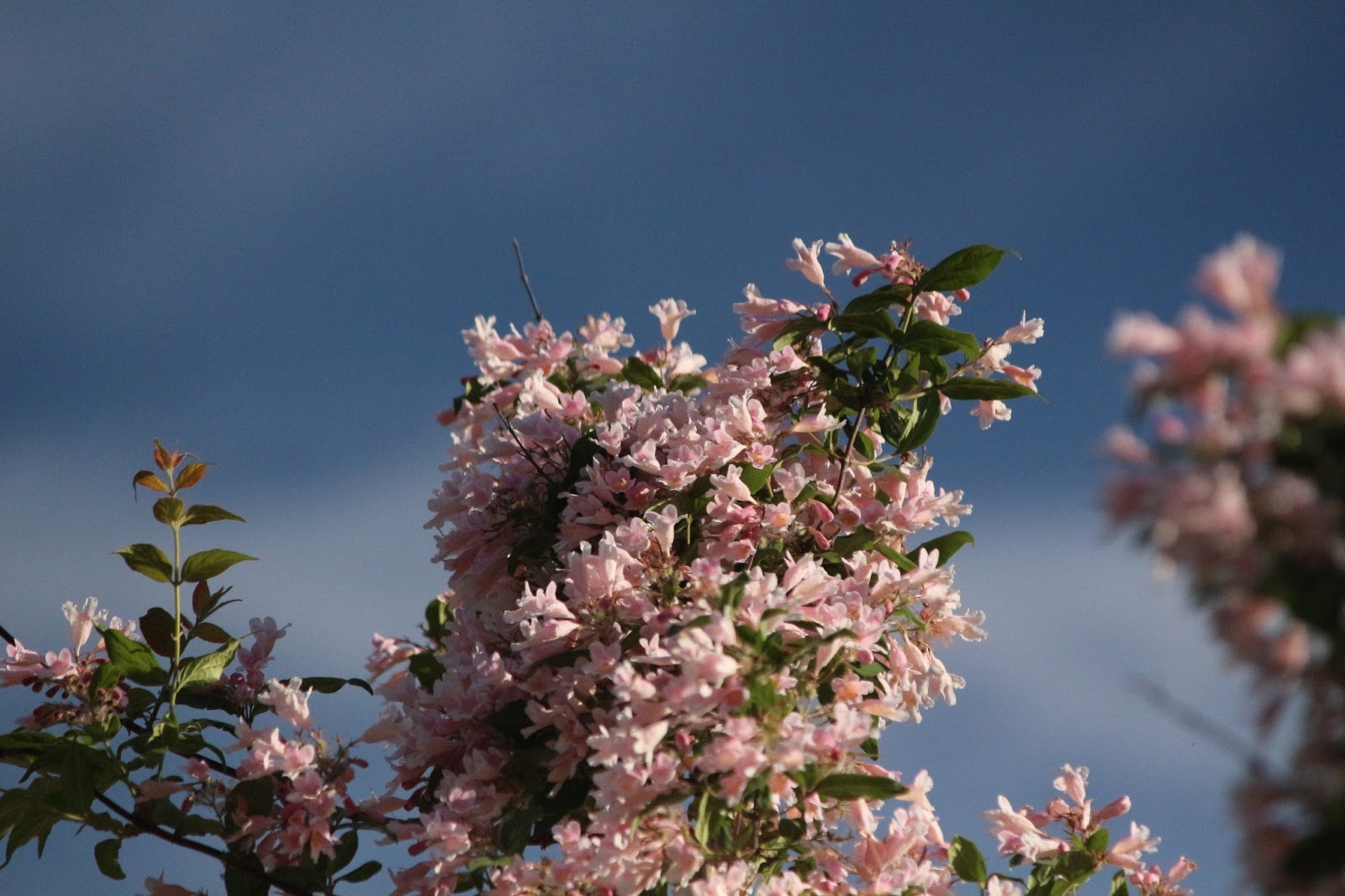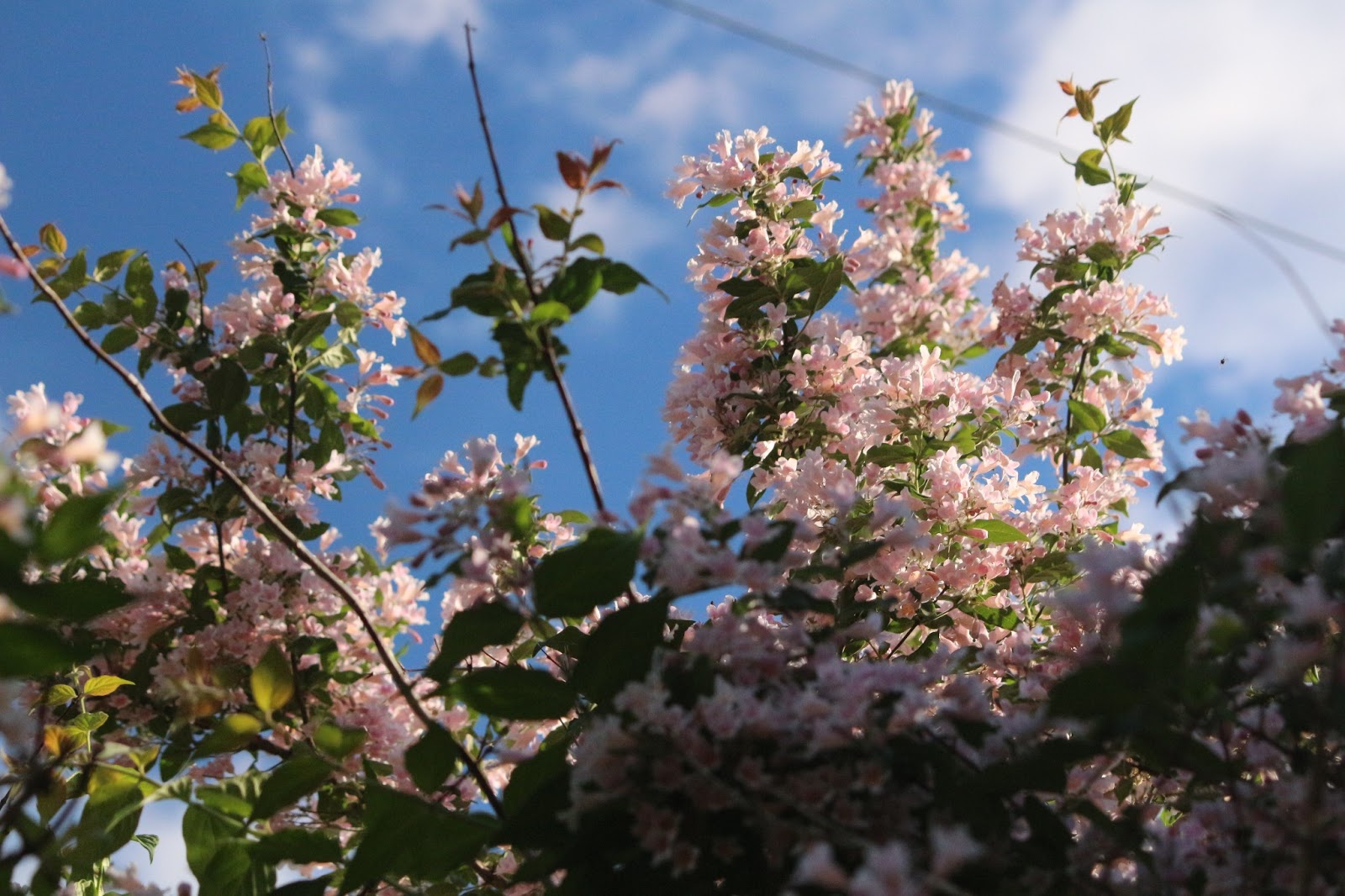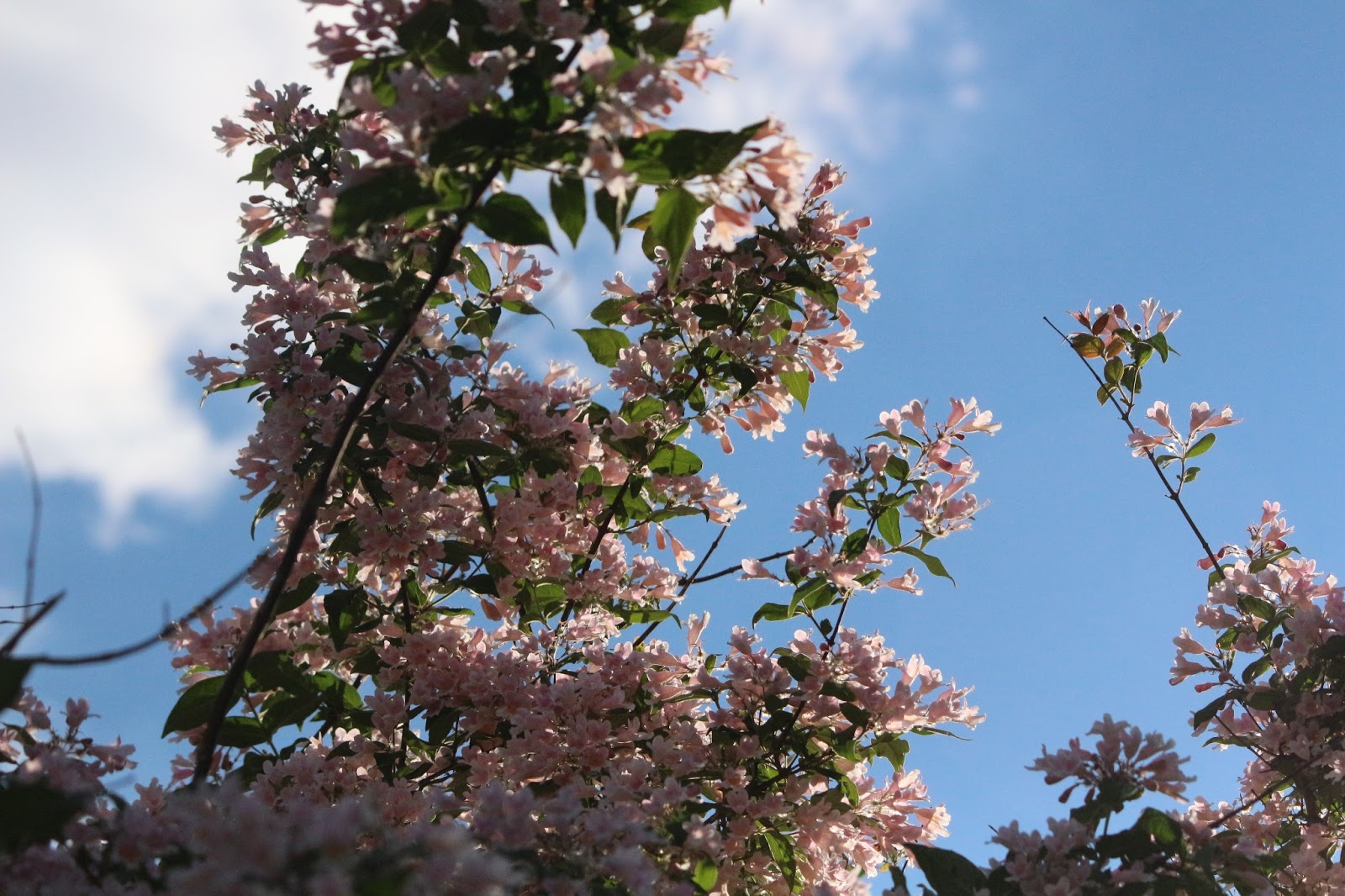 Busy ants working to get the Peonies open: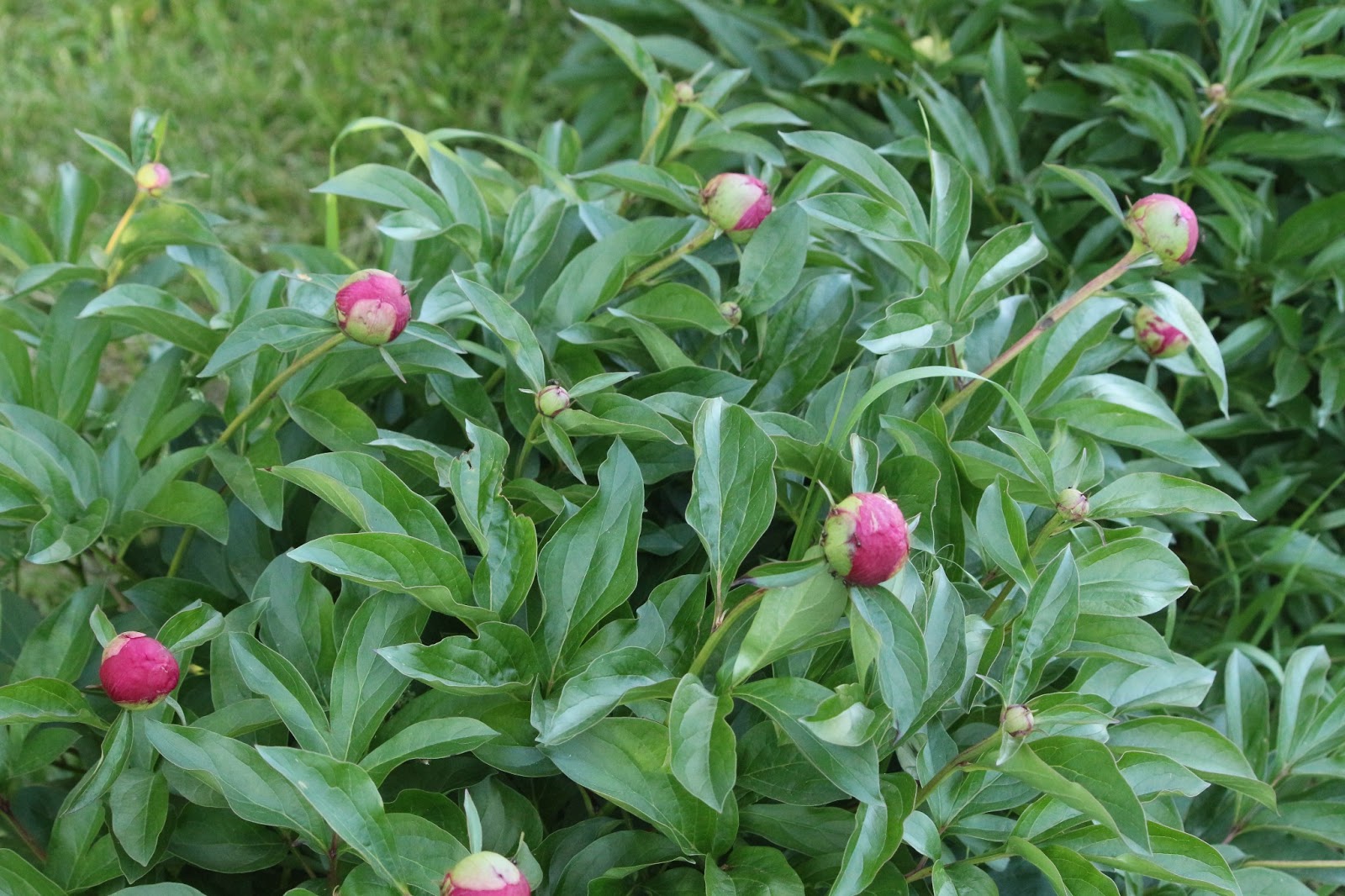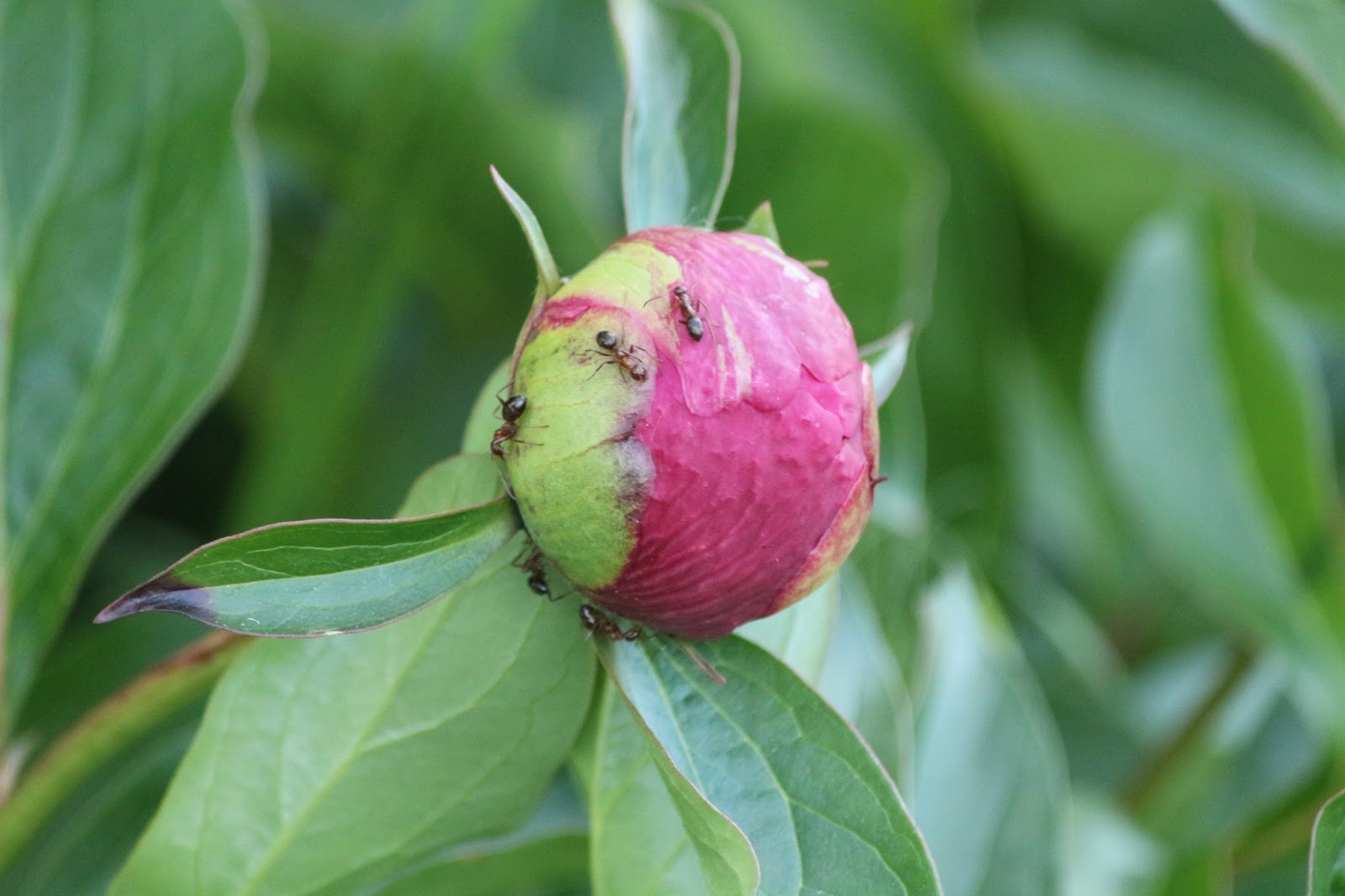 A Sedum by a pudding stone: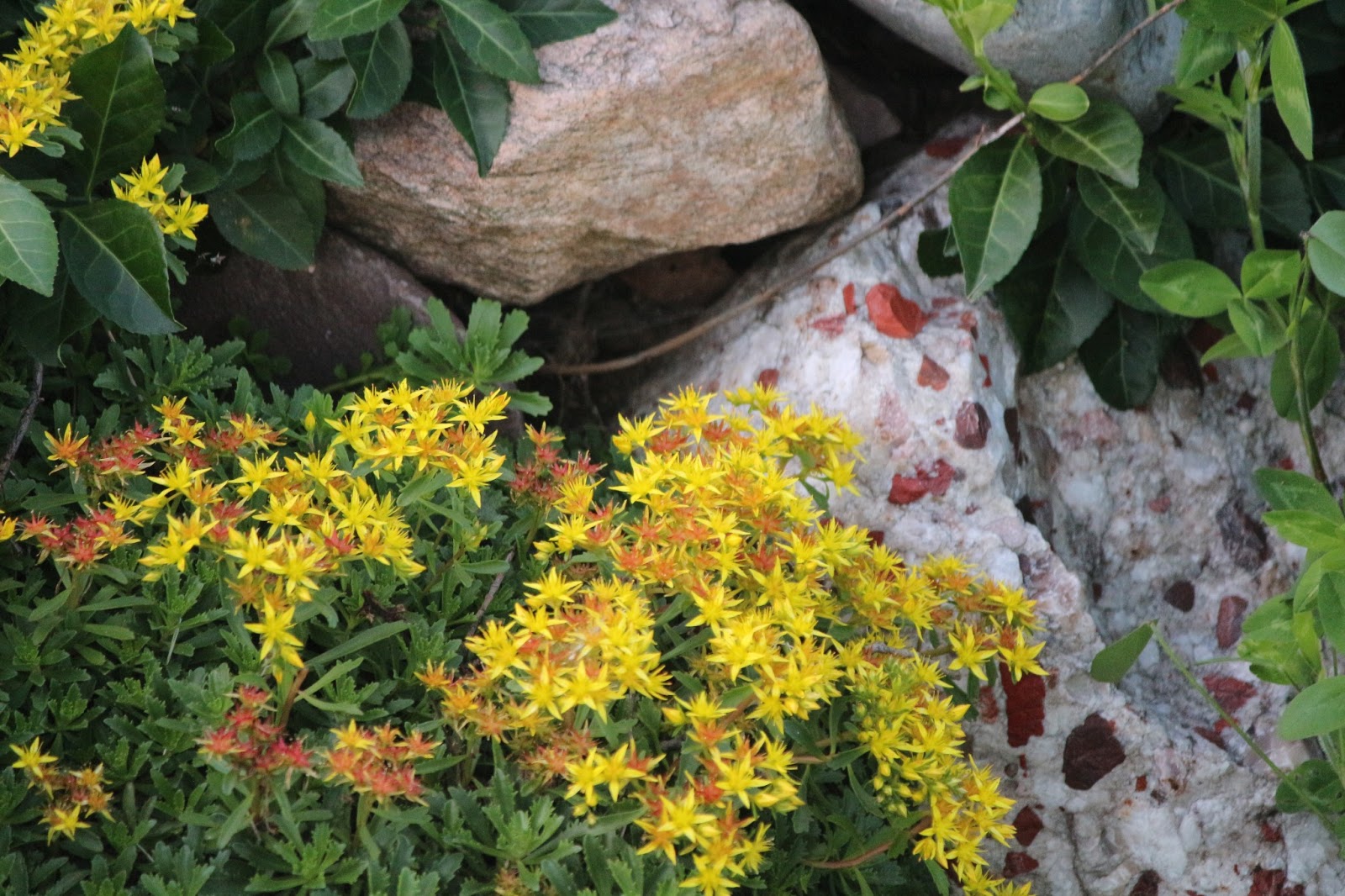 And a few roses: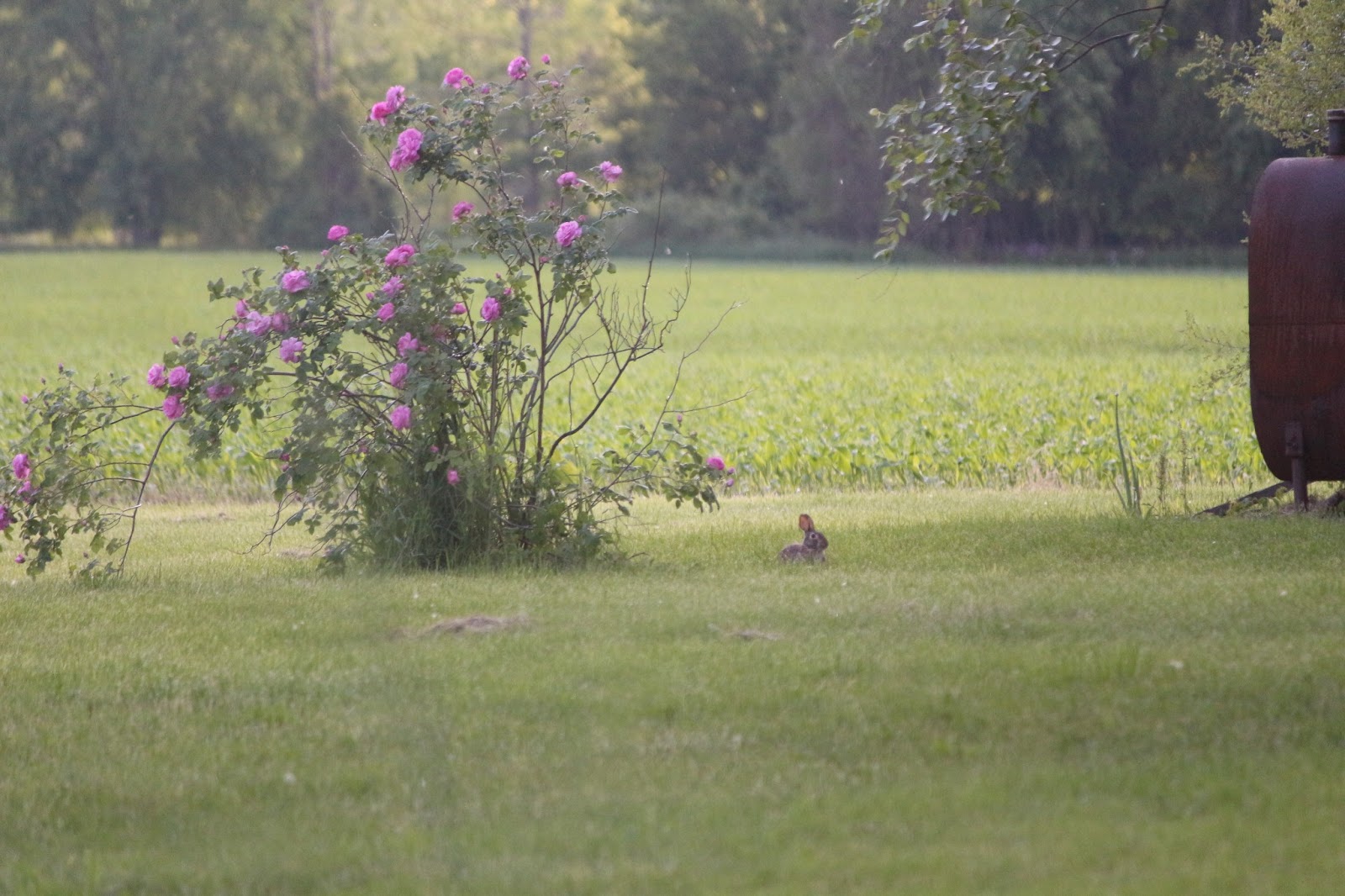 For some this will evoke a certain response "_____ da wabbit!" ;-)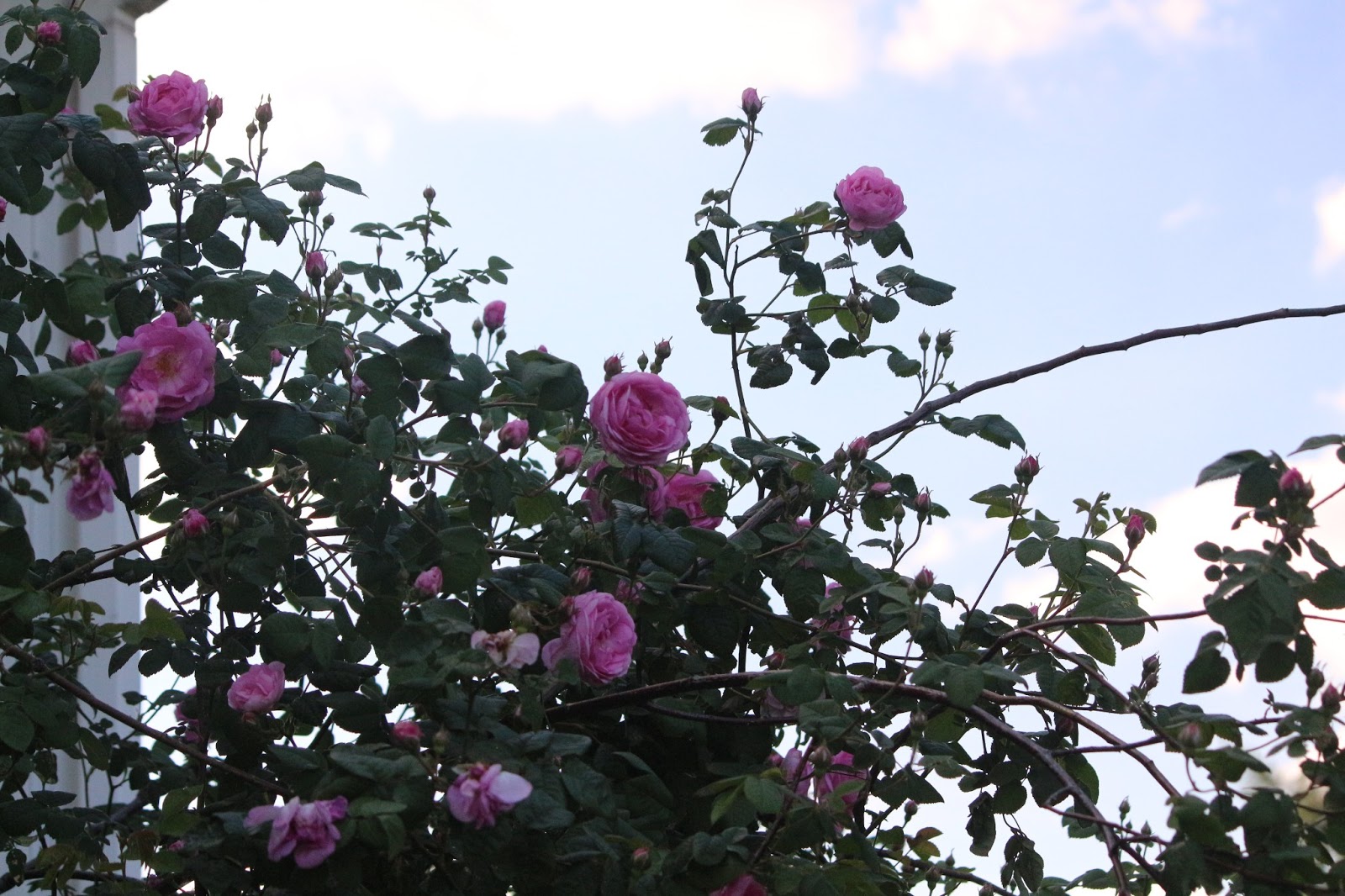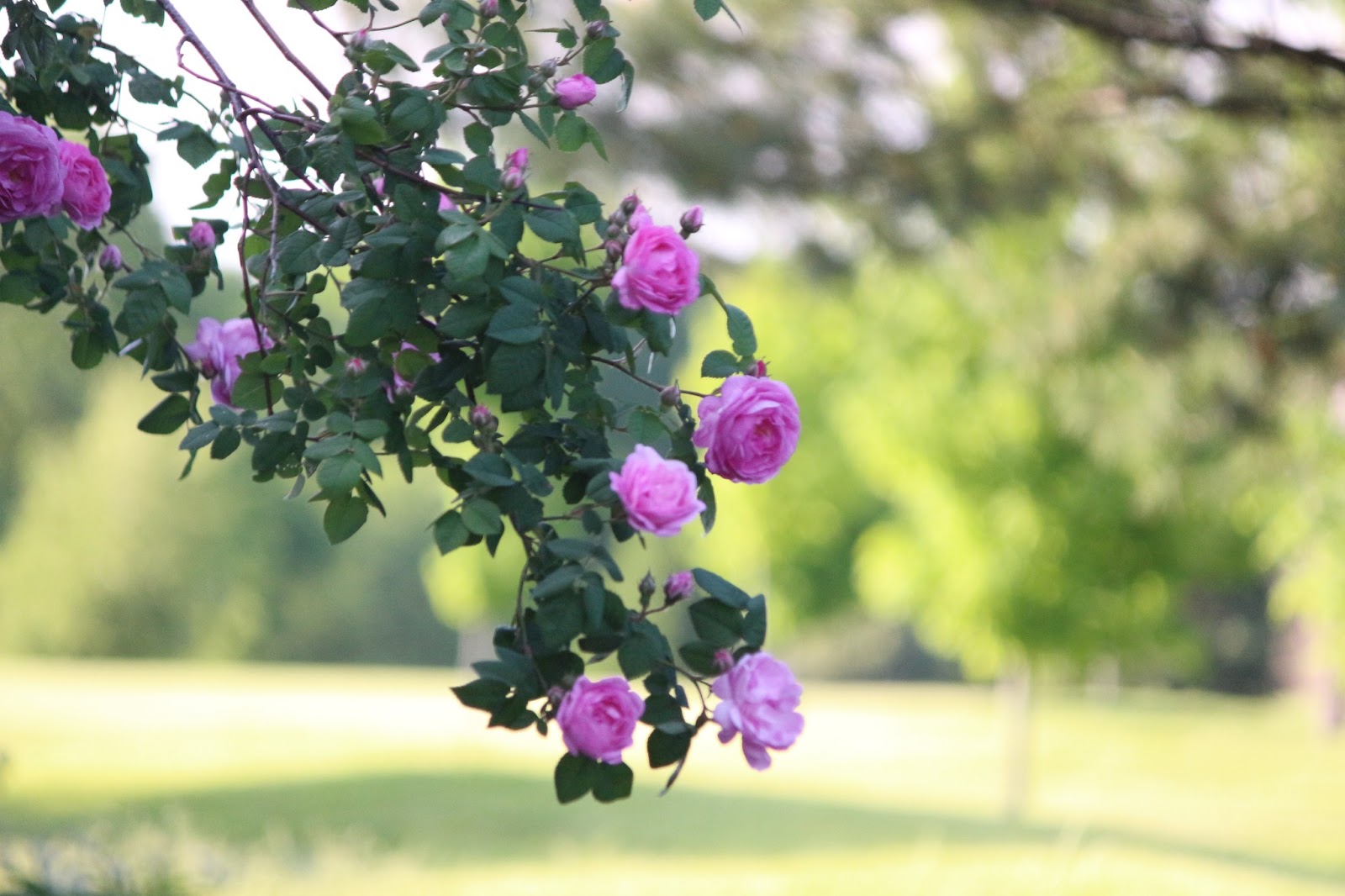 The salvation of the righteous is from the Lord;
    he is their stronghold in the time of trouble.
 The Lord helps them and delivers them;
    he delivers them from the wicked and saves them,
    because they take refuge in him.