A few days ago we decided it was time to rescue the squash from the garage before it froze solid!  So we did a bit of chopping and then stuffed them in the respective cooking devices: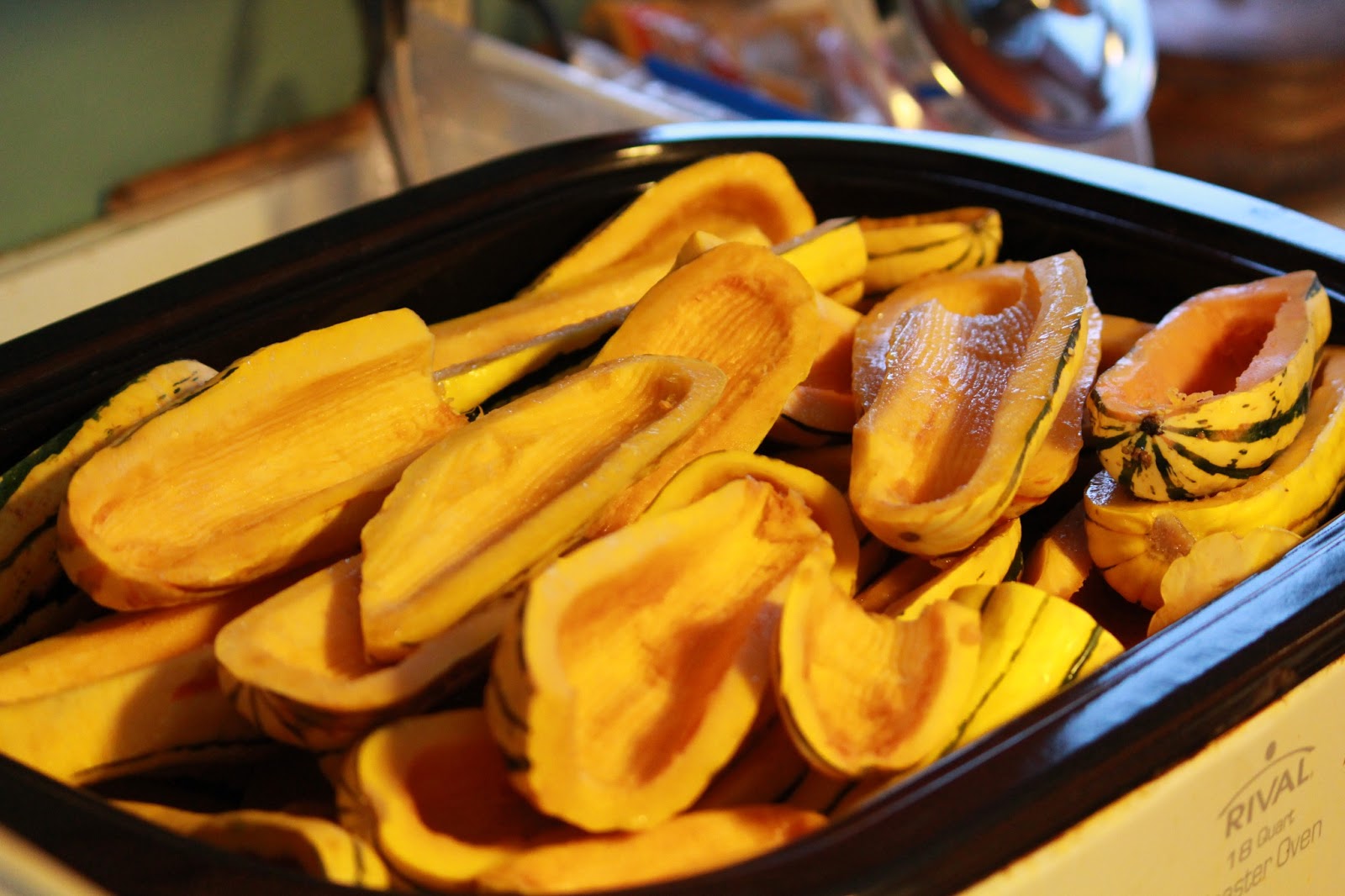 The 18 qt roaster full of Delectica squash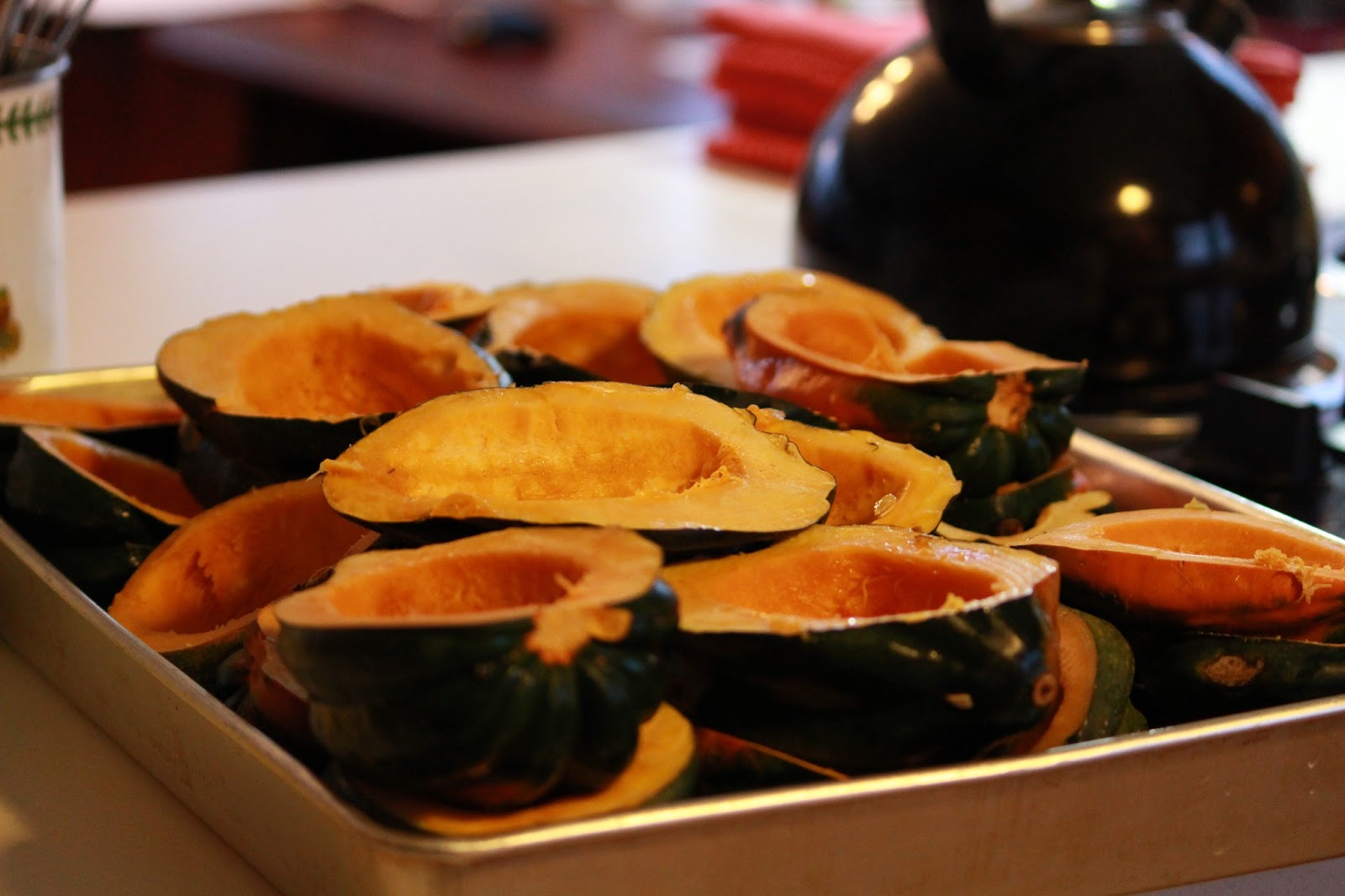 And a pan of Acorn squash got popped into the oven
 Then later that night we had a squash processing party!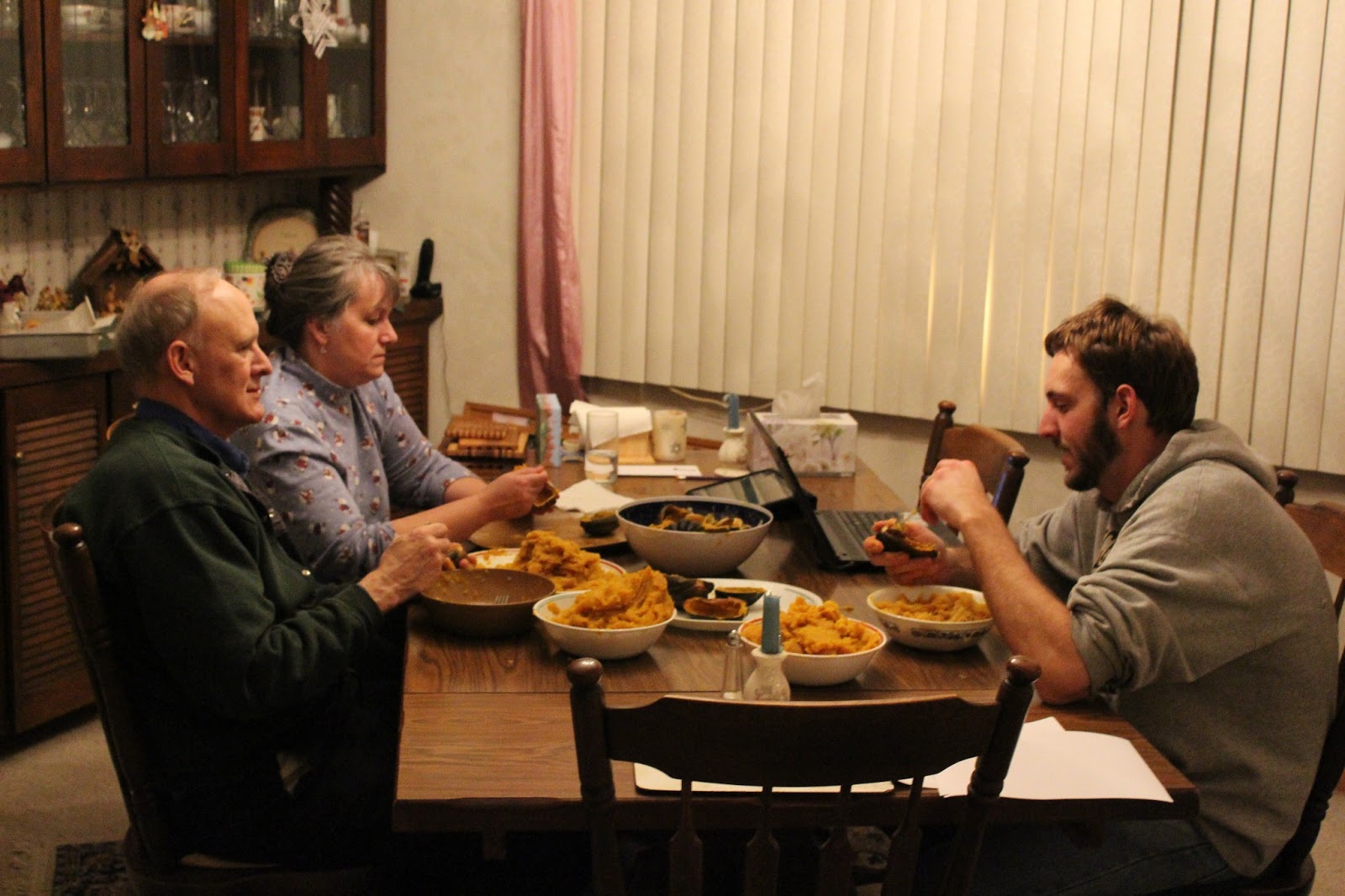 Listening to Kevin Swanson's radio show always make the job go faster! 
These are a few pictures of a pillow Mom put together for Jonathan's piano teacher and his wife: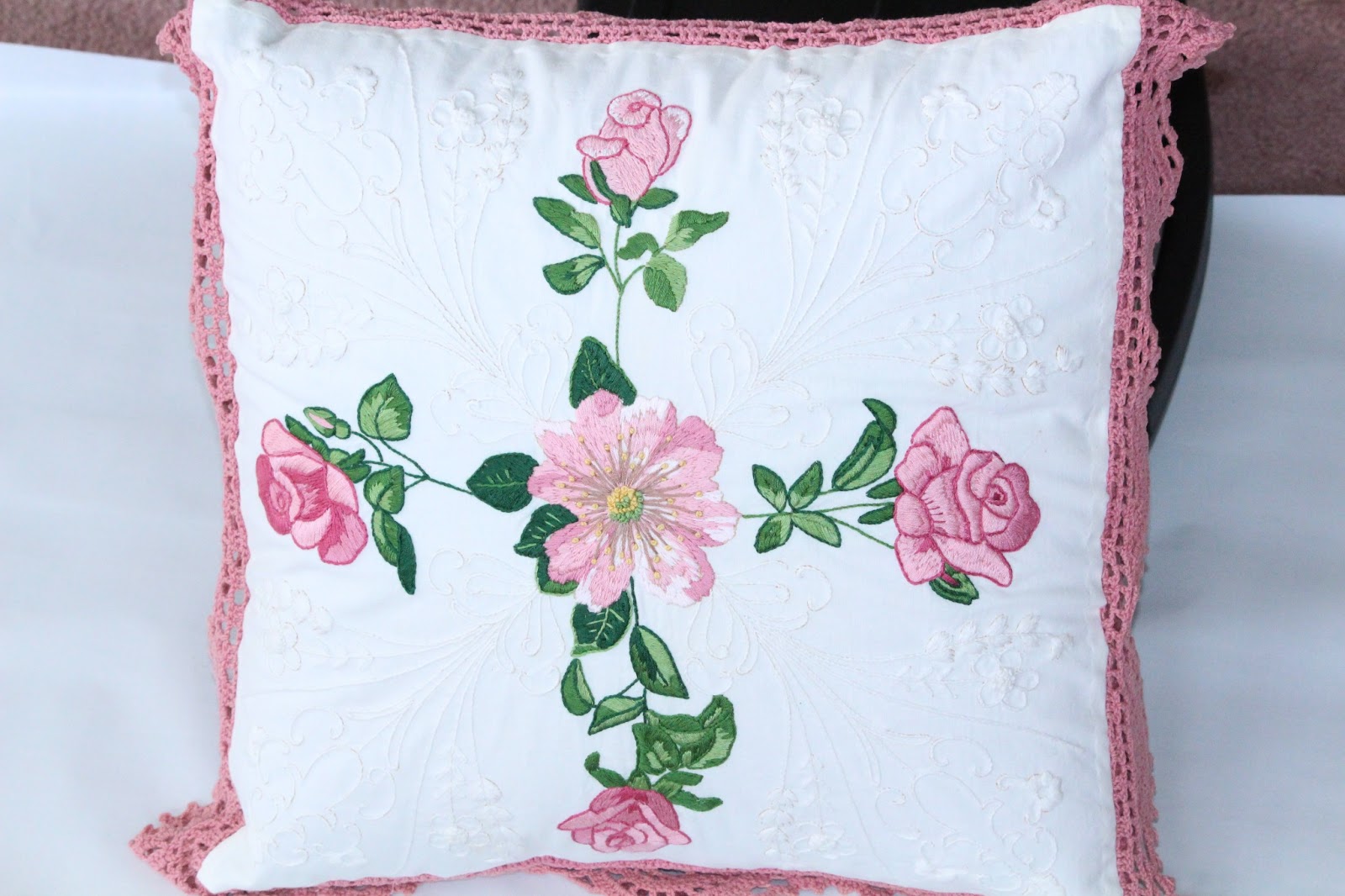 Mom did the embroidery several year ago and finally found the perfect combination to put it with.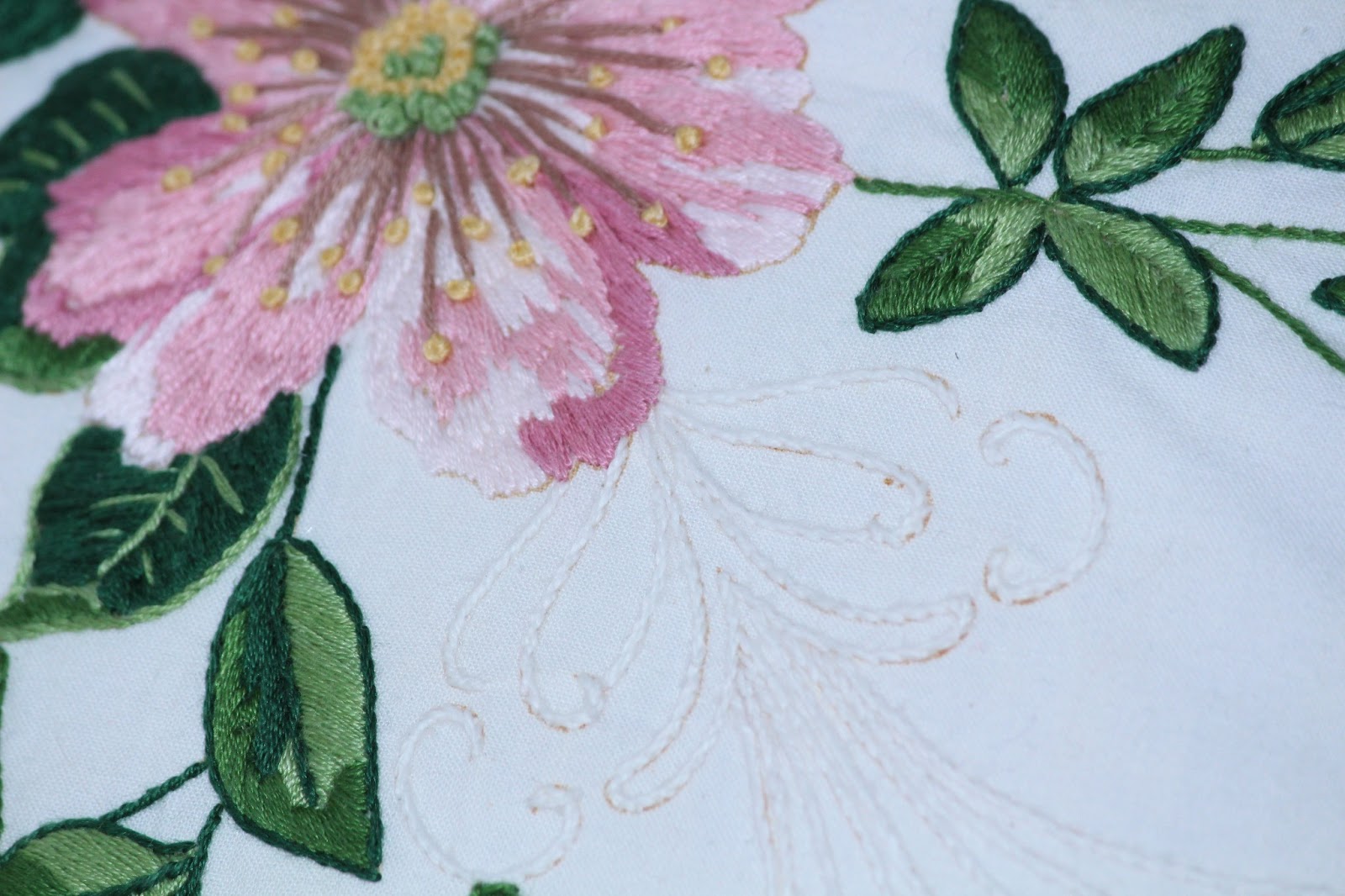 A detail view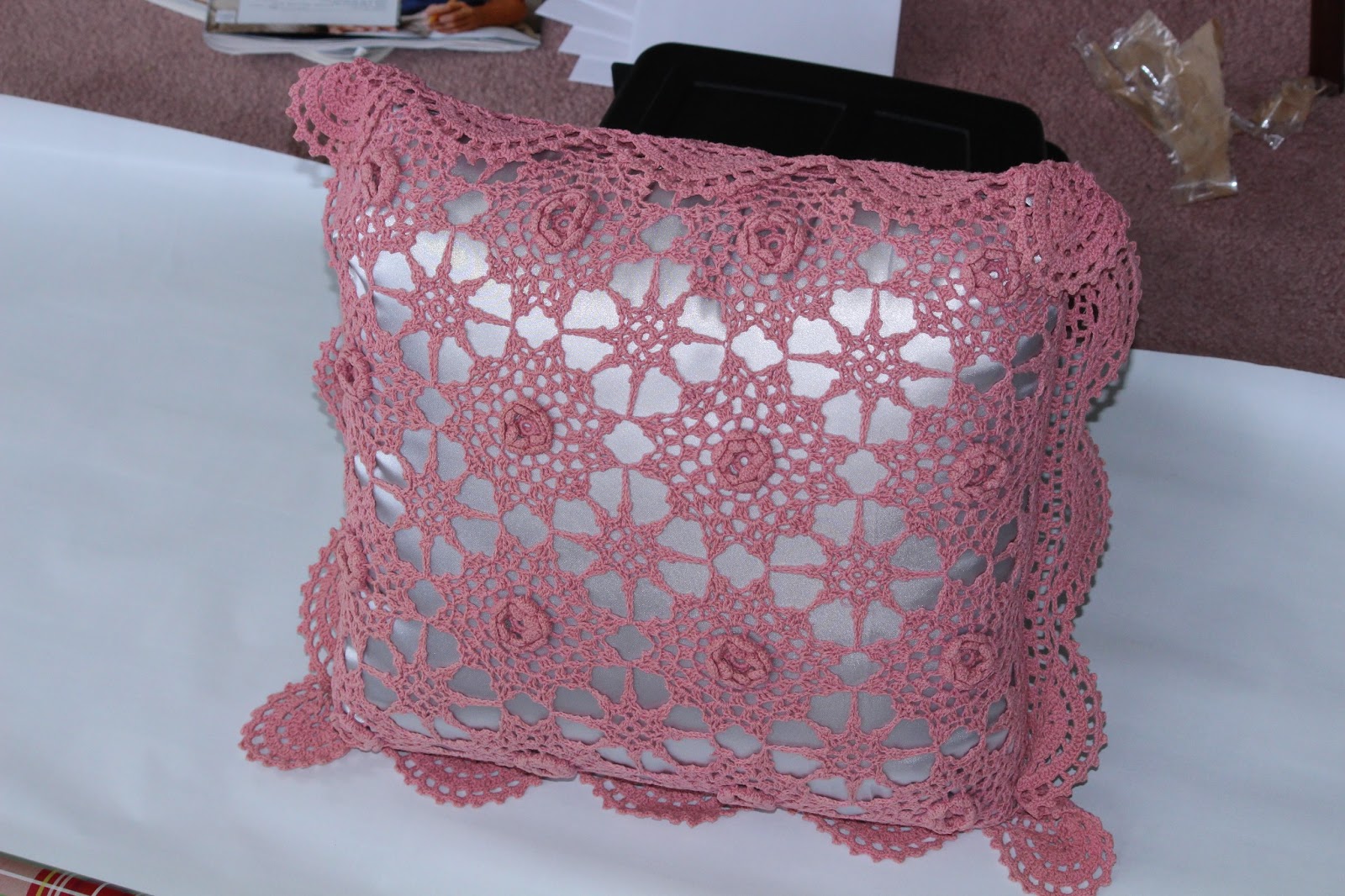 The "other" side–still pretty!
 And a study of a yummy breakfast!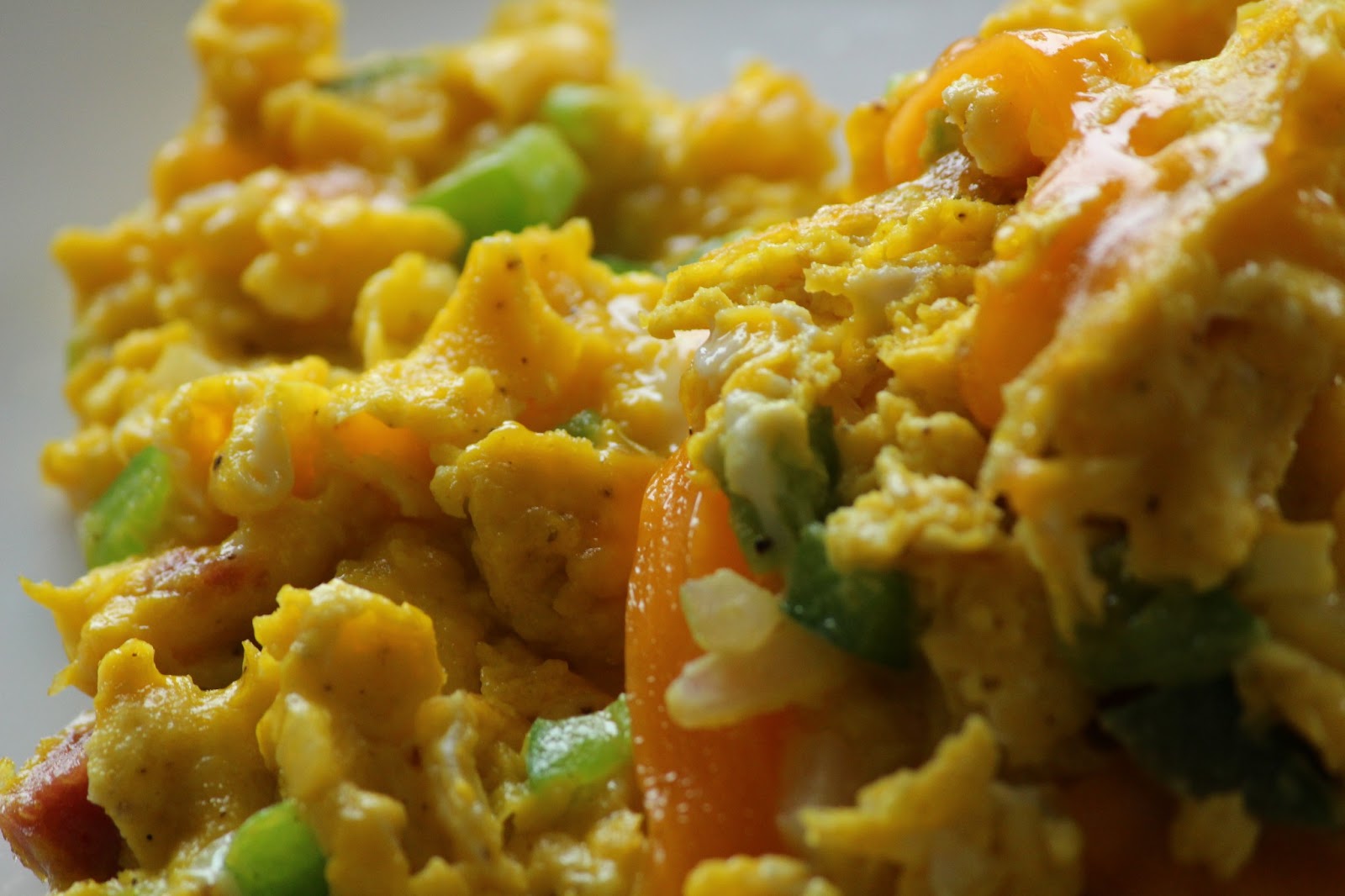 We also had a bit of a photo shoot the other day trying to get a good family picture–we haven't had a good one in several years–probably close to 6 or 8 years actually!
Here's a couple of them where we all at least had our eyes open!  When your laughing hysterically it's hard to keep your eyes open, let alone stay still :-)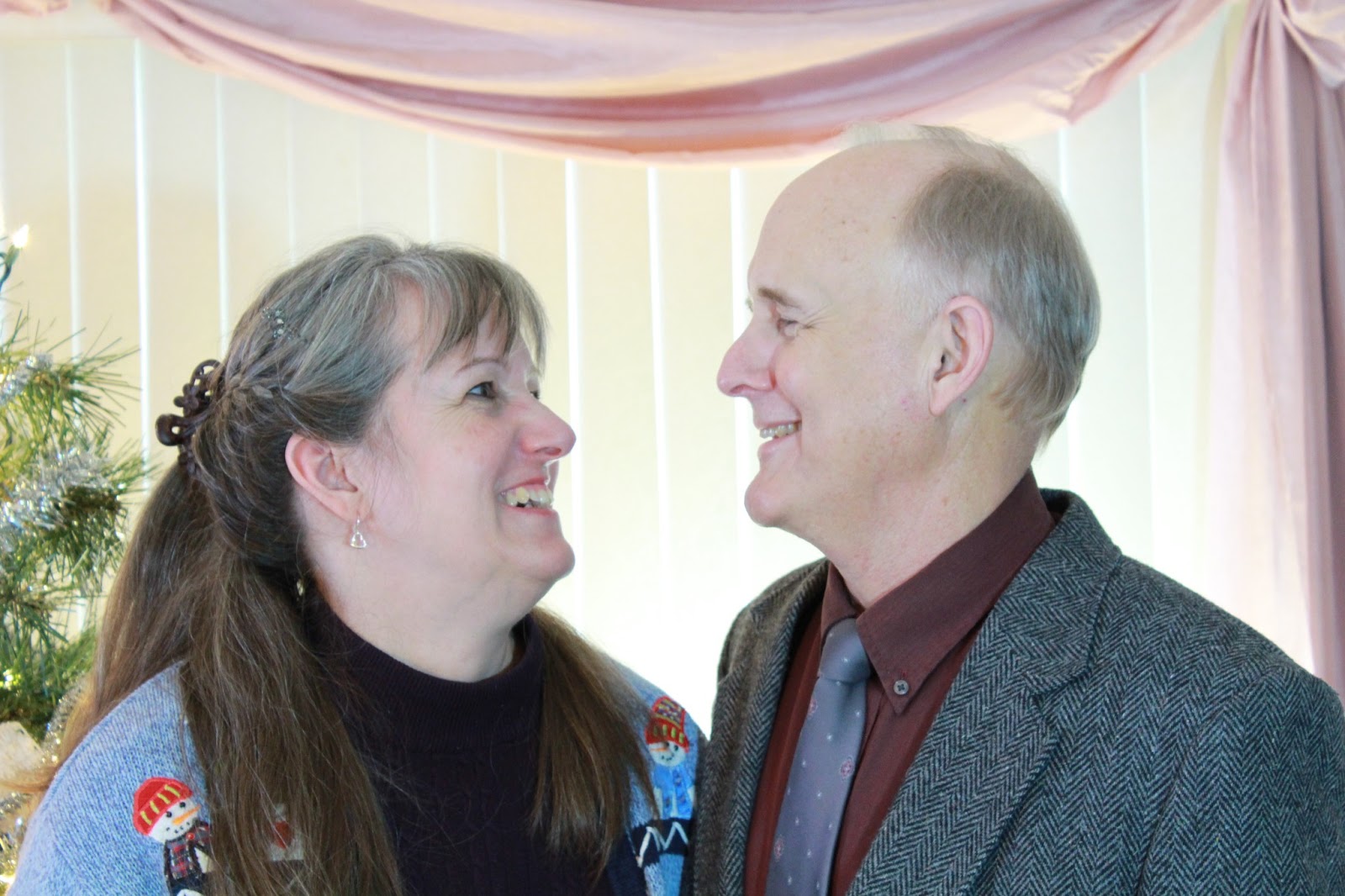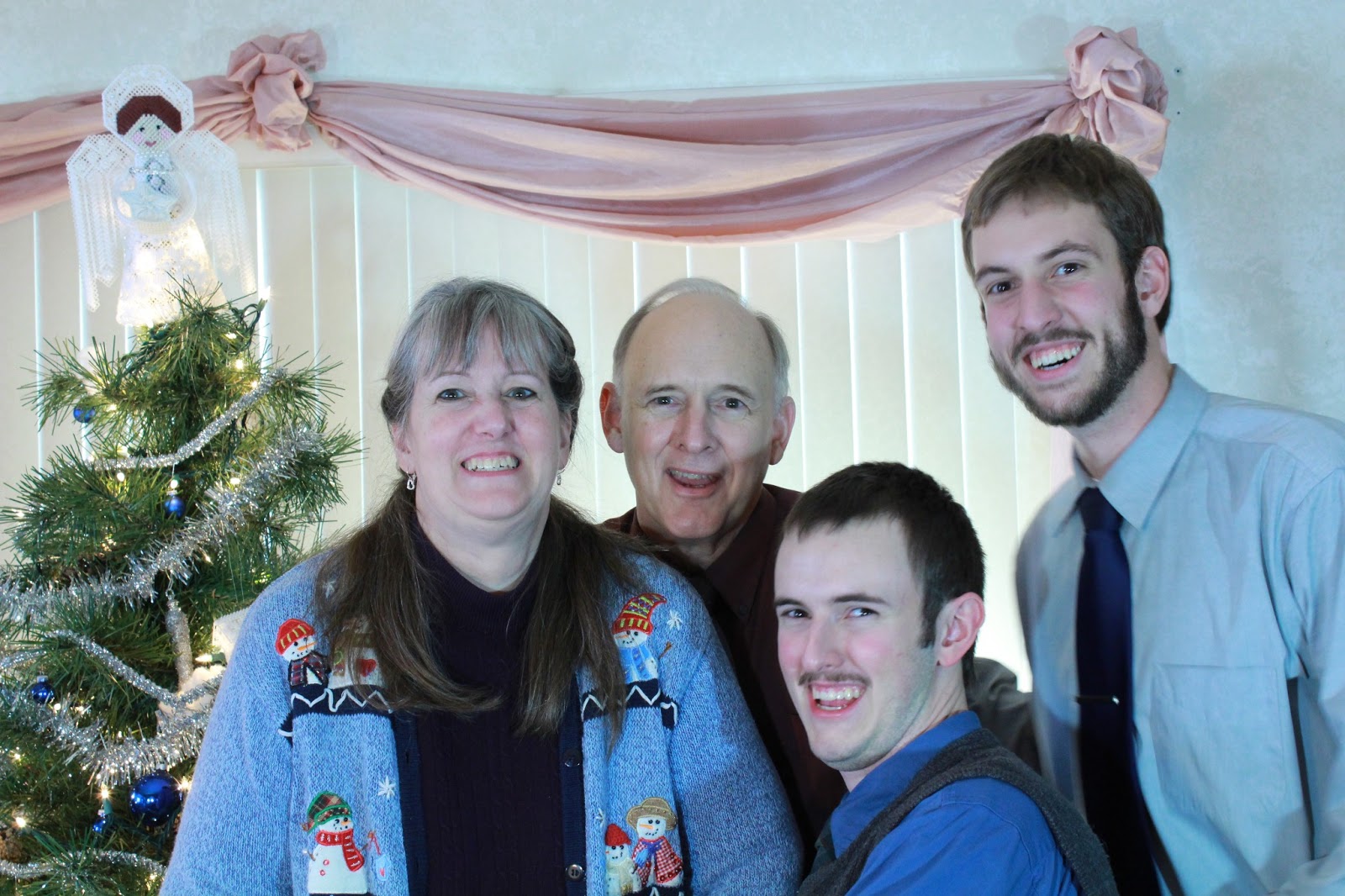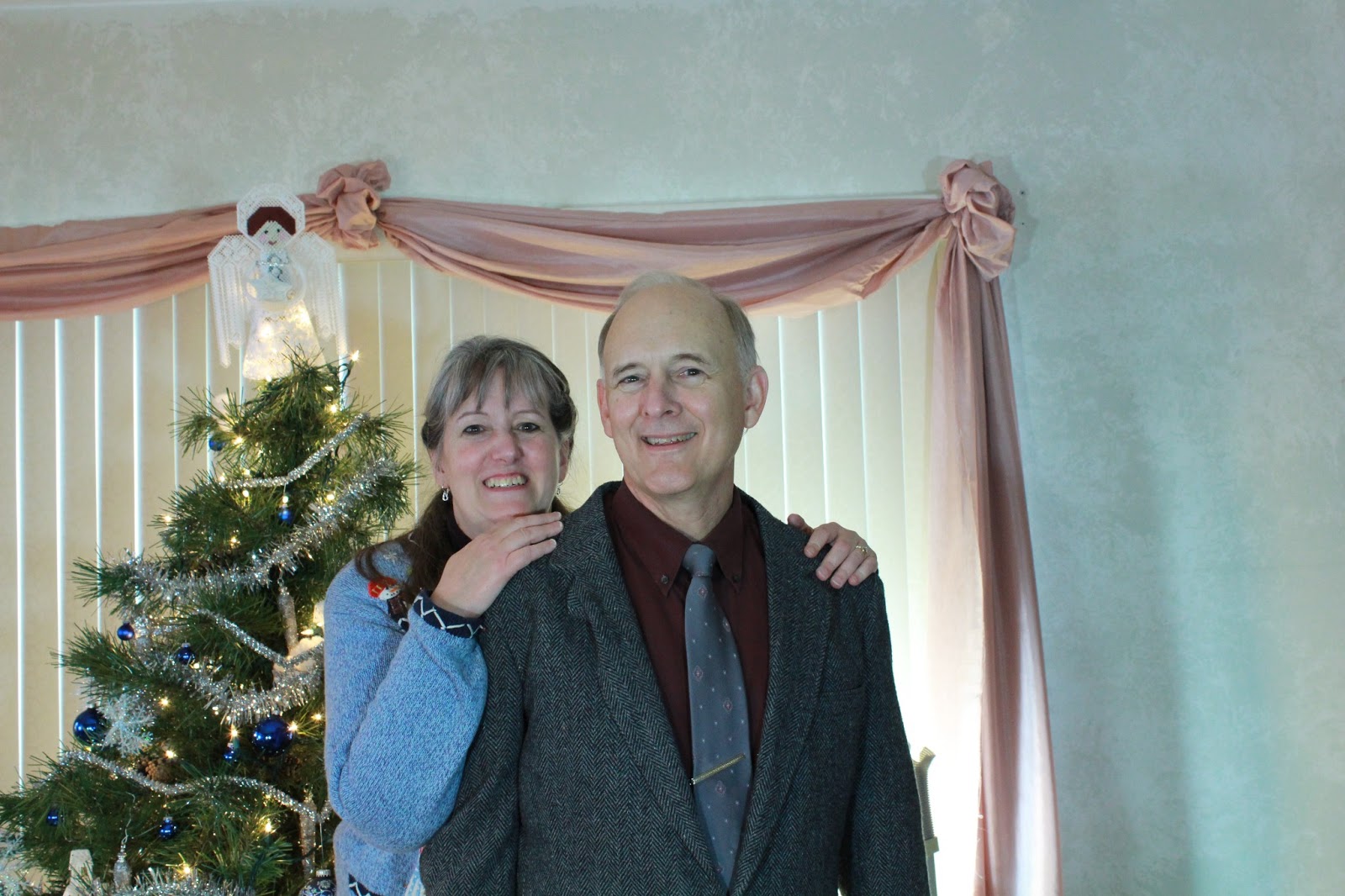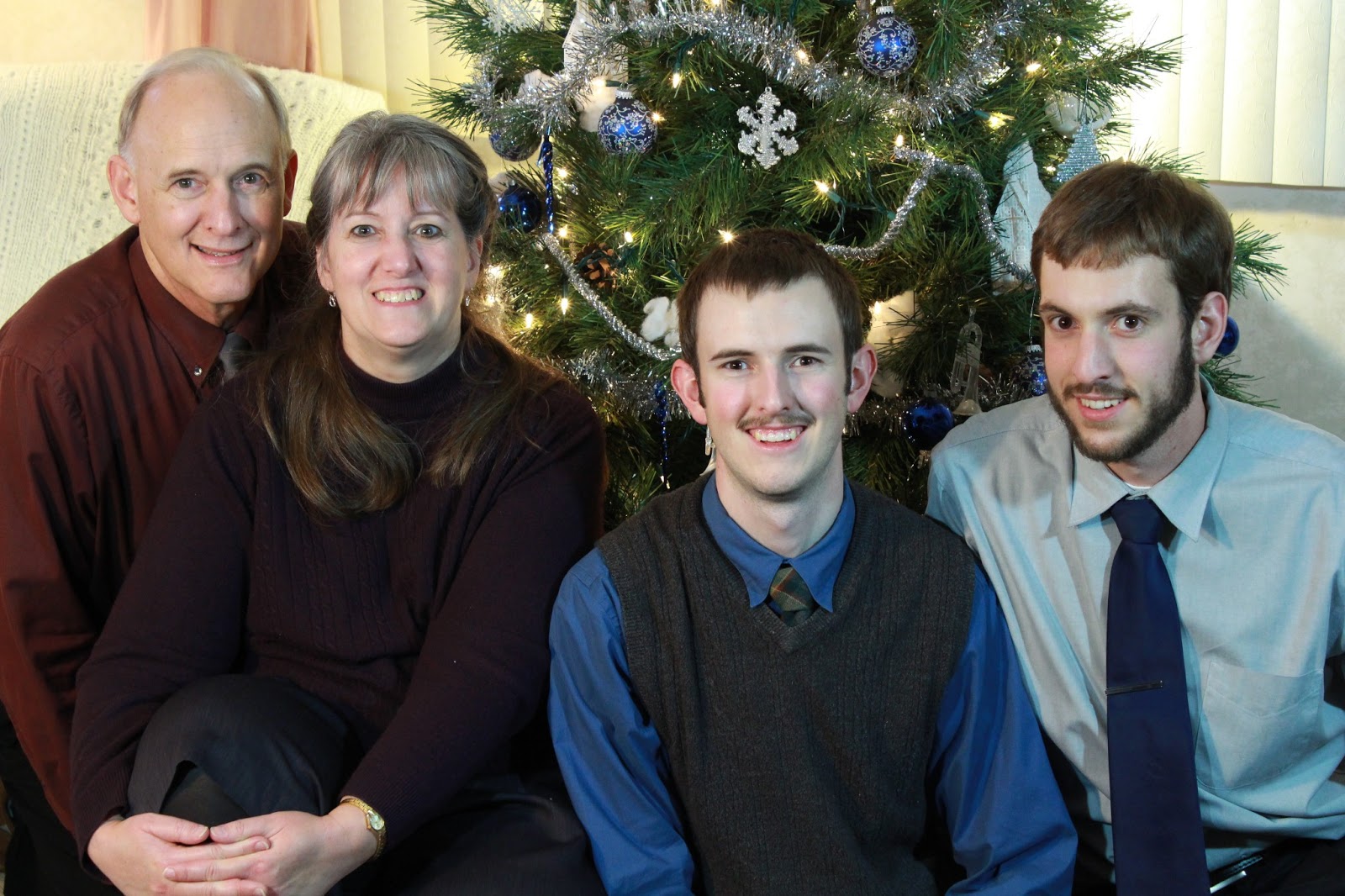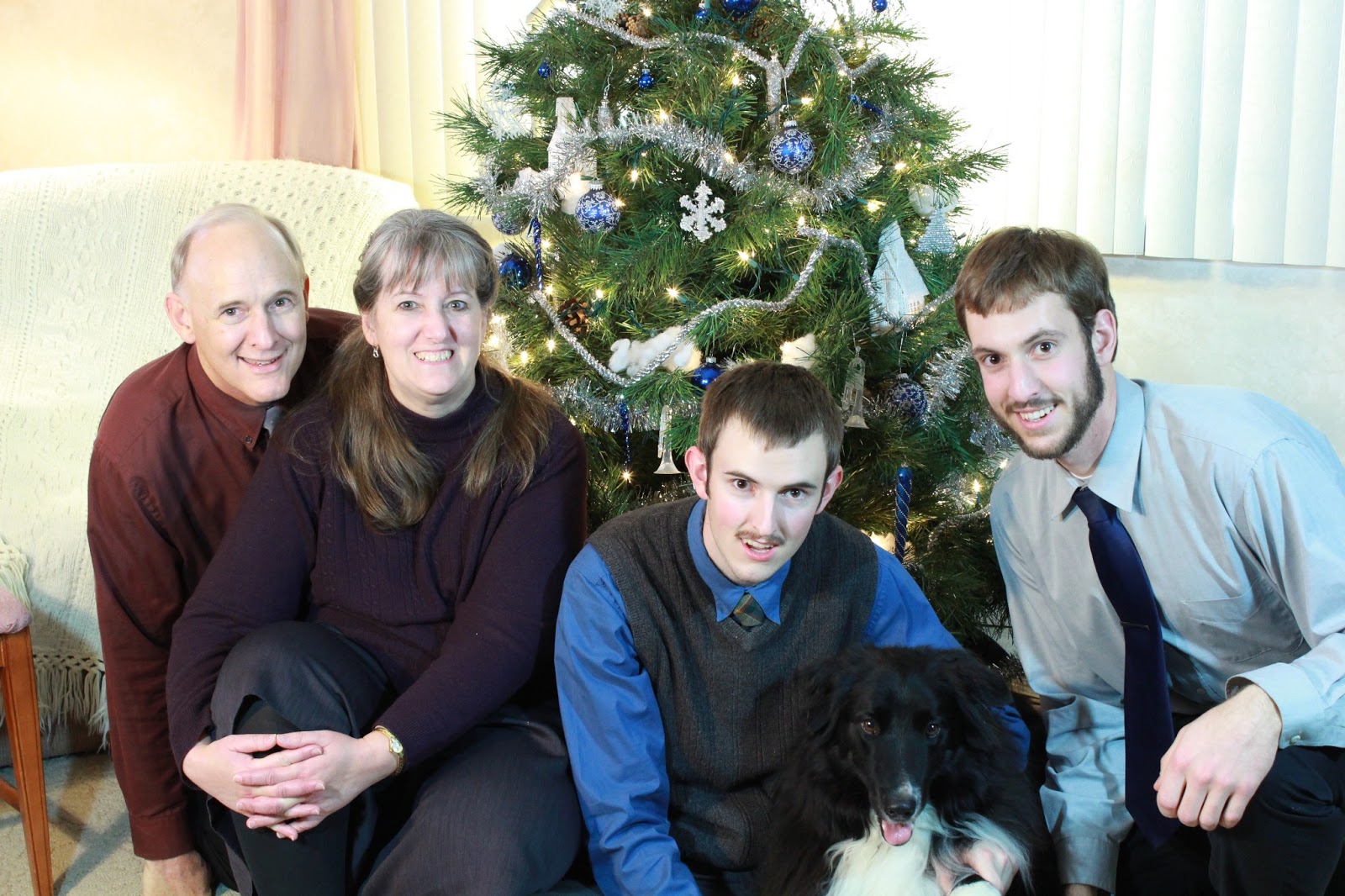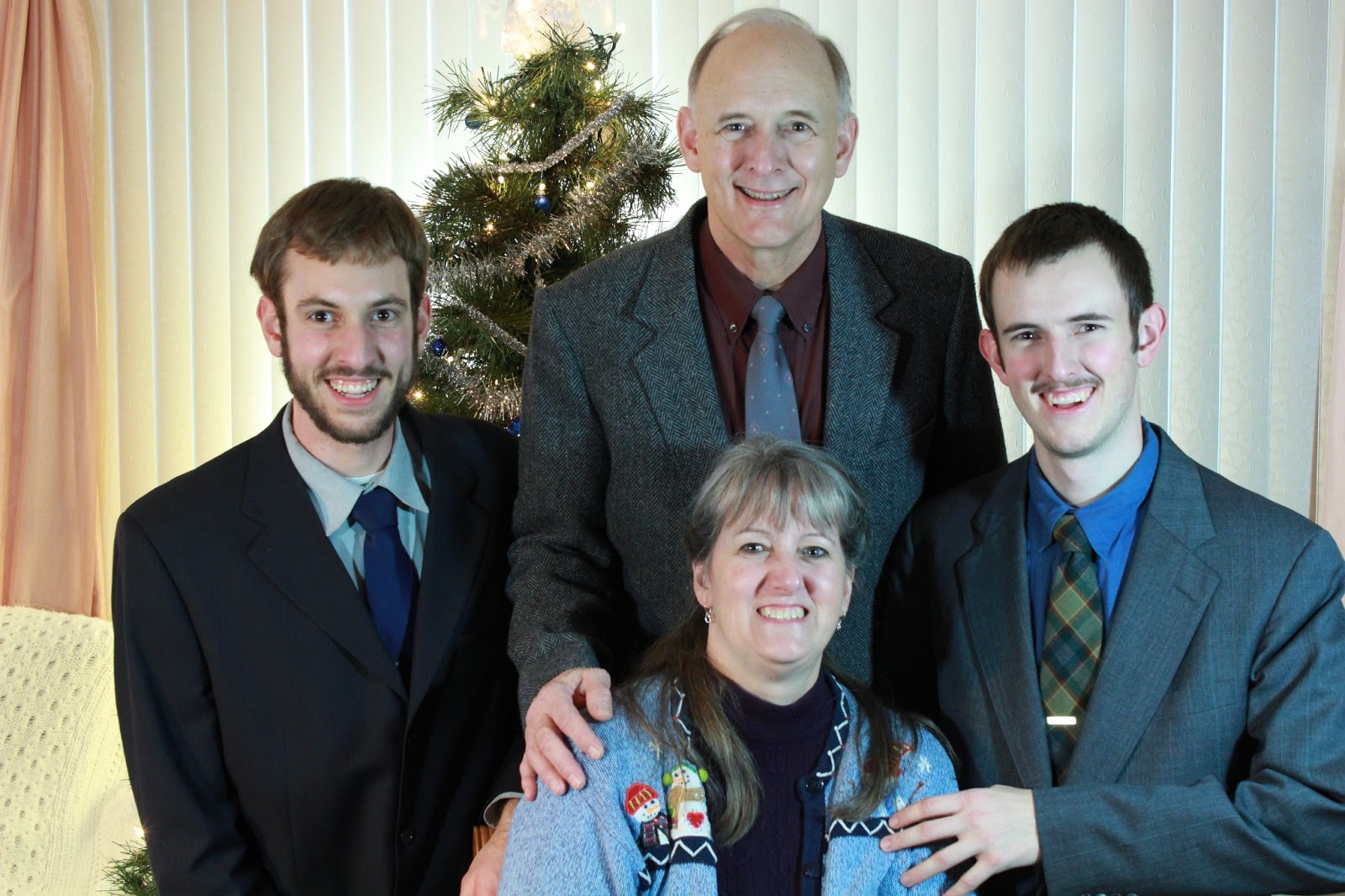 Well there's a taste of what we've been up to the last few shutter closings….between Christmas (when we got the new "good" camera) and now we've takes a couple of thousand pictures.   Of course about 950 of them were trying to get everyone's eyes open!  And Baxter "hold still!"
Untill next time,
Matthew